Welcome to the sixth Summer Snapshot of 2017!
We're publishing weekly through our busy summer to keep you up-to-date with all things CISV Jacksonville! 
Our Village and Step Up delegations are back. This week our interchanges are returning! Now…let's see what's happening!
---
Portugal Village Returns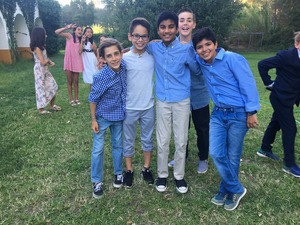 "This summer I did Village in Portugal. I loved all the friendships I made. We learned about human rights and how to prevent hunger and poverty. I am looking forward to the next CISV opportunity." -Benjamin, age 11
---
Step Up Spain Returns to Jacksonville
"My Step Up was the best three weeks of my life. I loved the theme of Upgrading Human Rights. I made so many friends from all over the world, and I can't wait for more CISV experiences!" -Sally, age 14.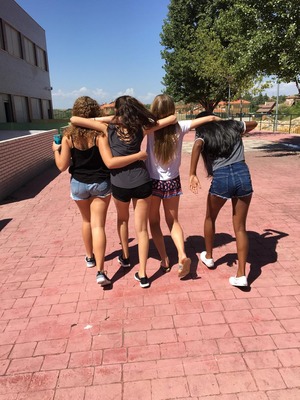 The group walking around Spain together!
"My first Step Up and CISV experience was too incredible for words. Being able to work with individuals from across the globe and foster an environment in which kids can blossom into young adults is indescribable. I wouldn't change anything about my experience for the world!"
-Alexandra, leader of Spain Step Up.
---
Italy Step Up Reflects on Experience
"A half a year ago I did not know what CISV was or what those letters stood for; I can now not imagine my life without it. This camp experience taught me so much about myself and how truly big, and yet small, the world is." – Austin, delegation leader.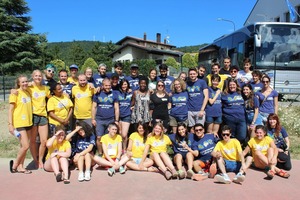 The group poses for one final picture together.
"My Step Up experience was indescribable.  I met and learned so much about people and their cultures and even learned more about myself,"
Julia, age 15
Register Now!

CISV USA Southern Regional Mini-Camp
September 1-4, 2017
Camp Suwanee 
Hosted by our CISV chapter, this minicamp is designed for at least 50 Junior Branch members from CISV's Southern Region.  Ages 10-21 are invited!
Click here for more information.
Register here.
Complete Health Form here.
Pay the Registration Fee here.
The discounted price ($150) deadline extended to Fri, Aug 4.  The price increases to $175 after Aug 4  and all forms are due by August 28, 2017.
---
Travel Album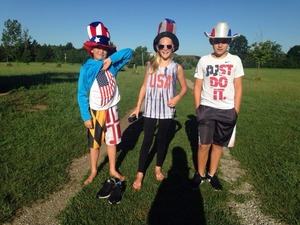 Canada Village representing the United States!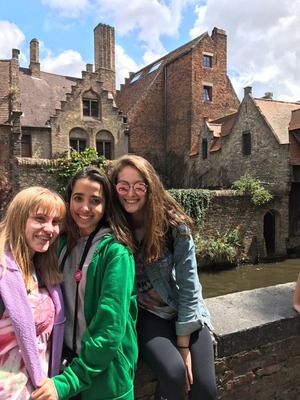 Belgium  Jr. Counselor Enjoying the Views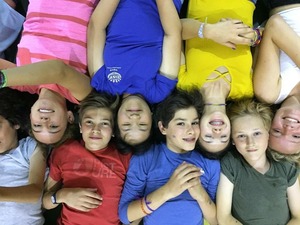 Italy Step Up plays fun
games together!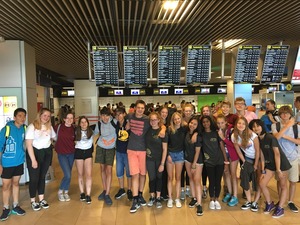 Spain Step Up Poses for a Large Group Photo!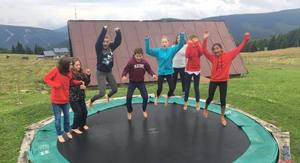 Good times at Prague minicamp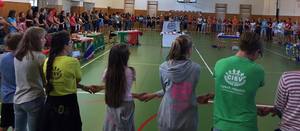 Prague Interchange sings CISV song at camp open day!



USA-Sweden Interchange in Kulturen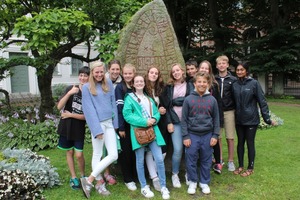 USA-Sweden Interchange in Sweden!
---


Remember there is more news shared during the week on Facebook (chapter & JB page) and Twitter. Make sure to friend & follow us if you don't already!
If you have news you would like to share in a future issue, please e-mail Lynn Bailey.
See you next week!
Forward this message to a friend

Learn more at these websites:        Local        National      International