---
President's Message
A Message from CISV Jacksonville President Lisa Taylor
We will once again host a pavilion at World of Nations on March 3 & 4
where you can help spread the word about CISV. 
Sign up here
 to volunteer.
JB activity from 11:00-1:00 on Saturday.
Let's party on Thursday, April 19, at Stellar's Gallery!
Join us for the Spring General Meeting on April 29 at Jacksonville University at 4:30.  RSVP here.
In Peace,
Lisa
---
World of Nations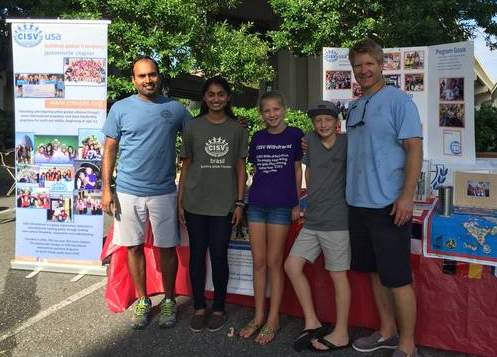 CISV Jacksonville will once again host a booth at the City of Jacksonville's World of Nations.  The event is held March 3-4.  First 20 volunteers receive free admission to the event.  See the world in a single weekend and promote our organization too!
---
Participate in Chapter Development Weekend
Adults and Jr. Branch members are invited to the CISV Chapter Development weekend in Atlanta from 10 am on Saturday, March 17, to 3 pm on Sunday, March 18.  All adult and youth chapter would benefit for additional training about how to improve our chapter. We have a carpool driving to Atlanta.  Email 
cisvjax@gmail.com
 if you'd like to join us!
Adult Curriculum:
Junior Curriculum:

CISV Background and Philosophy
Tools for Getting the Job Done
Program Challenges
Visioning for your Chapter
Risk Management
The Art of Persuasion
Best Practices
Adult and JB Relations
Figuring out the Finances

Educational Content
Goal Setting
National / International Involvement
Leadership
JB impact
Communication
---
Winter Junior Branch Minicamp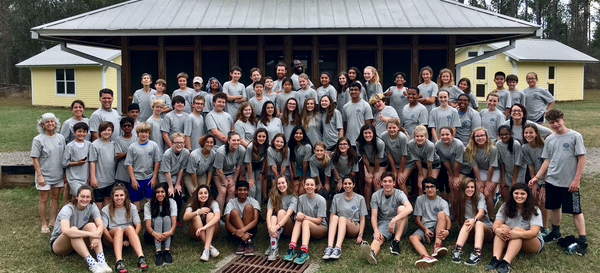 On February 16-19, 2018, the JB hosted its winter mini-camp at the North Fork Girls Scout camp.
---
Apply for JB Board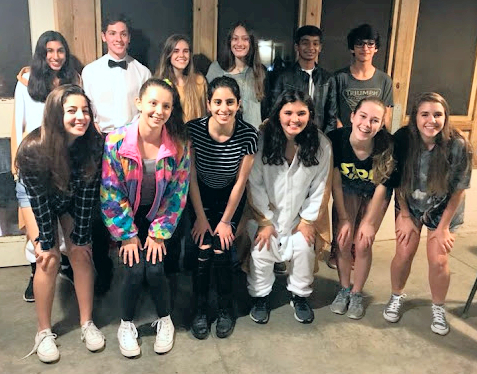 We are accepting applications for the JB Board from March 3rd through April 3rd. To access the application, please click 
HERE.
---
Spring General Meeting and Junor Branch Activity
Sunday, April 29 
Jacksonville University Davis College of Business Conference Rooms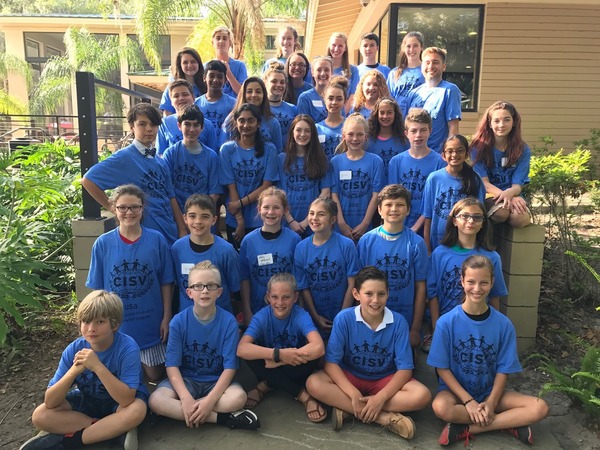 All delegates traveling to programs this summer should bring their legal and health forms to the General Meeting. Click here to access the forms.
Group photos will be taken of our traveling delegations.  Please make sure your child attends.
Bring your friends!  It will be a fun event to introduce families to CISV!
Use this link to send them event information:  https://www.eventbrite.com/e/2018-cisv-jax-spring-general-meeting-tickets-43635819912
If you cannot attend, you can donate (on the RSVP link) to support the chapter.
---
Renew your Membership – Make a Donation
Help CISV Jacksonville have the financial resources to 
host 2 international programs
 within 6 months of each other and extend CISV opportunities through 
scholarships
.  CISV donations are used to host programs in Jacksonville, provide scholarships to traveling youth and defray chapter administration expenses.  CISV Jax will host an international youth meeting next winter and a Village in 2019.
Support Options: 
Family membership + processing fee     $ 51.75
Membership + Benefactor Support         $  150
Membership + Patron Support                $  300
Membership + Platinum Support           $   550
Membership + Peace Builder Support   $1,050
Or make a 3 year pledge on the membership form
---
Save the Dates!
Sunday, April 29 – 
CISV Jacksonville Spring General Meeting – delegates parade
Friday, May 25 – Monday, May 28, National JB Minicamp
Sunday, June 10 – Farewell Party for Traveling Delegates
Sunday, August 12 - Delegate and Parent Debrief
---
Thanks, as always, for your support.
In Peace, Your Friends at CISV Jacksonville