Here's our final Summer Snapshot  for 2017!

What a great summer we've had, from our travel programs to hosting an awesome Step Up.
All 2017 summer participants and parents
See you Friday night at !
Shepherd of the Woods 7860 Southside Blvd!
(Aug. 18; 7-9:30p)
---
Register Now for Labor Day Minicamp
Registration Closes Next Week!
Hosted by our CISV chapter, this minicamp  features CISV activities with a Wizard of Oz theme for kids from CISV's Southern Region Chapters.  Ages 10-21 are invited!
Click here for more information.
Register youth here.
Register as an adult chaperone here.
Complete Health Form here.
Pay the Registration Fee here.
The price is now $175.
Deadline to register and turn in all forms is
Friday, August 25, 2017.
---
Seminar Camper Returns from Israel
"Out of all the programs that I have done with CISV seminar camp is the most rewarding. It brings together all the things I have learned throughout my other programs. We were no longer the taught, but the participants and staff worked together to run our camp.  There was a freedom that I had not experienced before, and I found it to be life changing. It truly was one of the most enjoyable times
in my life," – said Whit who recently returned from a Seminar Camp in Israel
where he spent 3 weeks exploring global issues with
other 17 and 18 year olds from around the world.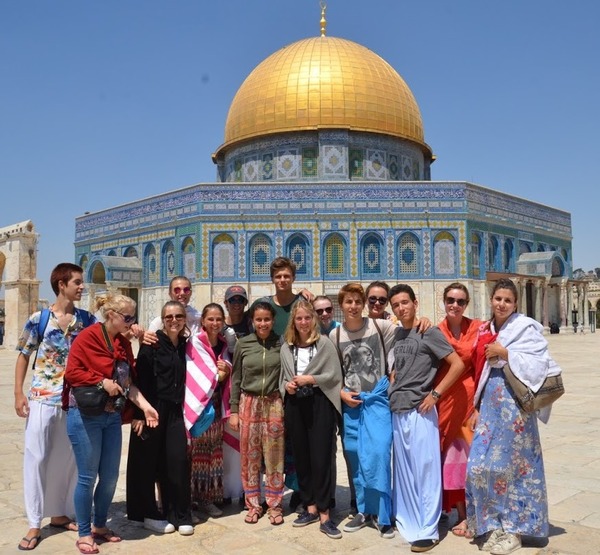 ---
Youth Meeting Delegate to Spain-Observations
"My youth meeting in Spain was one of the most unique CISV camp experiences I have ever had. Through simple and interesting conversations we were able to learn so much about each other and our countries, and I now feel more knowledgeable because of it,"  – remarked CISV Jax delegate Olivia after attending a 2-week international youth meeting with participants from the UK, Sweden, Japan, France, Italy, Croatia, Germany, Spain, Lithuania, Lebanon and China.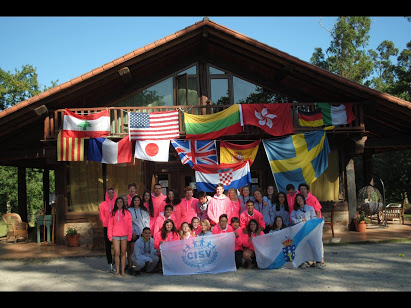 ---
2017 Summer Re-CapCISV Jacksonville is one of the most active in the US. In the Summer of 2017 we sent more than 50 youth and adult delegates and leaders to represent our chapter.  Click the links for photo albums for each program:
CISV Jacksonville also hosted a Step Up camp. Check out the Open Day and Step UpJax photo album.
Click here to view our Summer Snapshot archives.
We are so grateful to all who made our summer such a success!​
---

That's it for Summer Snapshots for 2017!
We hope you' ve enjoyed them as much as we have. 
Look for our monthly e-news at the beginning of each month and friend & follow us on Facebook
(chapter & JB page) and Twitter if you don't already!
Much love from your friends at CISV Jacksonville!
Forward this message to a friend

Learn more at these websites:        Local        National      International