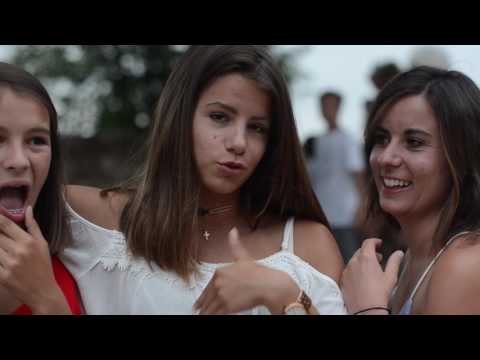 2018 Interchange Opportunities
Denmark (age 12-13)
Host : June 30 to July 15, 2018
Travel: July 15 to July 30, 2018
Paris, France (age 14-15)
Host : June 30 to July 14, 2018
Travel: July 15 to July 30, 2018
To apply, complete the interchange application and get 2 interchange family references and 2 youth delegate references, including 1 from a current teacher.  Applications are available at www.cisvjax.org/apply. 
Applicants should attend the selection overnight starting at 7pm on Friday, Feb 3 at RPDS.  See apply and selection pages for more info.
While based on the same educational principles as CISV's camp-based programs, Interchange encourages a deeper encounter between two cultures by placing young people within families.
Interchange takes place in two 'phases' – you and your family host a child from another country; then in return, your child joins a delegation that visits the other country and is hosted there by a CISV family.
Interchange gives your whole family the chance to experience another culture and make new friends, while being part of your local CISV community.
CISV Jacksonville has a long history of coordinating Interchanges –check out some recent ones:
Summer 2017 (Czech Republic & Sweden – watch Czech interchange host & travel phase videos and Sweden movie)
Summer 2016 (Italy & France – watch video here)
Summer 2015 (Austria & Norway)
Read more or check out the Interchange Parent Guide…everything you wanted to know and then some!
With more than 40 years experience of organizing family-based exchanges for children and teenagers, you can be assured of the highest level of supervision and safety for your child. Read more about our child safety policy.
We are excited your child is participating in Interchange. Please e-mail us with any questions.